To prevent those costly financial blunders, we asked some financial advisors and professionals what clients tend to get wrong—and you should do differently going into 2019.
Think More Critically About Your Resolutions
Don't make News Year's Resolutions. They don't work.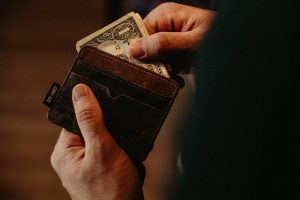 Set your goals now, or in early January (after the holiday). The goals need to be realistic. This is key. If they are too hard or not remotely achievable, most folks give up before they even start. When setting goals, start small, then move up. For example, if you are contributing three percent to your 401(k) plan, increase it to four percent. Then plan six to nine months down the road to increase it to five percent.
To read the original content written by Alicia Adamczyk – Click here!